Photography: 30 December 2010
I just set up my Project 365 page and am sooo excited for 2011.
Here are a few of my latest favorite photos: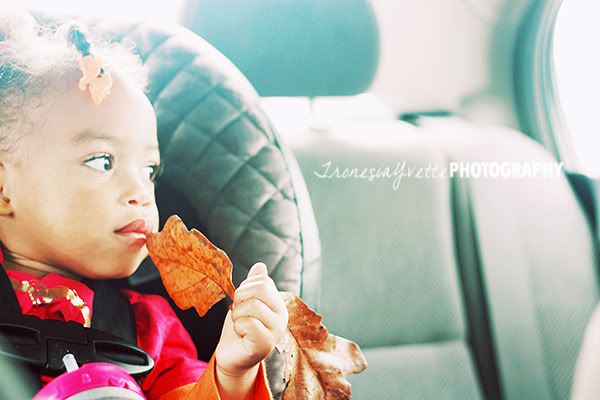 my daughter Aida - November 2010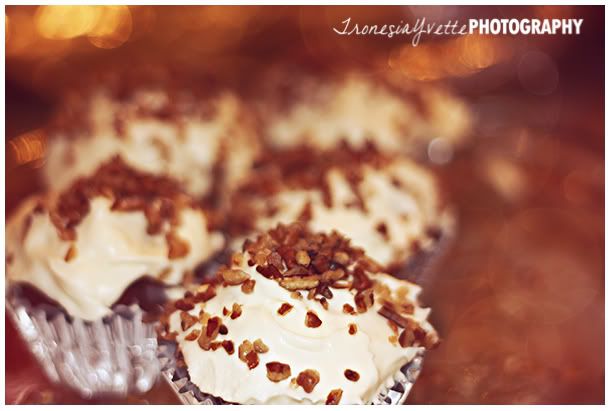 red velvet cupcakes, made by my sister - November 2010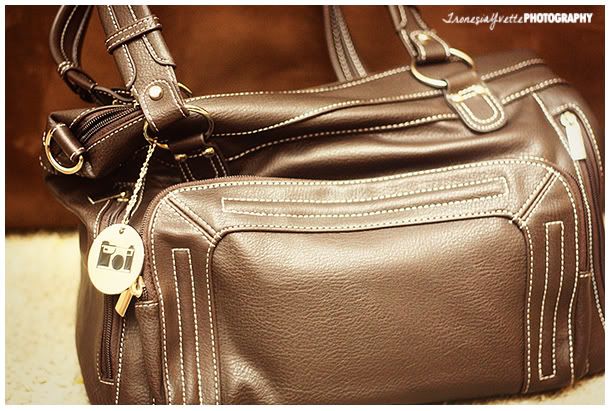 my Christmas gift, a new camera bag - December 2010
I have learned a lot about editing my photos...taking my photos...so I hope to start my project 365 with a bang. I am going to be doing sort of a dual project..I plan on making a scrapbook page - very minimal in design - to tell about each photo. Soo..I got to get a notebook....and it looks like I will be taking my camera with me mostly everywhere I go now. Hopefully tomorrow we can get out to the park for some quick shots...would love to get some outdoor photos right before the new year.
Photography: 14 November 2010
So I spent my Saturday afternoon at my parents..which I hadn't done in a while. It was nice weather for a fall day in Alabama..so of course, we were outside and I had to get photos. Here are my favorites of today..edited using the wonderful actions from My Four Hens Photography...
I just love love love that I got my 50mm lens back to working and was able to get such lovely shots of my two luvies-my daughter and her daddy!!! Moments and photos like these are what inspire me. I am learning all I can as fast as I can. I have always loved taking pictures...and nothing will be stopping my anytime soon. Thanks for looking!!
Photography: 23 October 2010
I took my niece Haley and daughter Aida outside today. It was bright sunny..nice and warm...and I just had to try out my 50 mm lens. I actually had a little mishap with my lens and had to send it back to Canon and once I got it back I was a little afraid to use it. I am glad I got over that though..because I got some pretty good shots today.
This is the first of my niece Haley.
Actions used: My4Hens Photographer's Tool Box I and Inspired
My Gear
I purchased my very first Digital SLR in March of this year (2010). It was a birthday gift to myself.
Canon EOS Rebel XSi SLR
I purchased it from Adorama.com in a bundle pack with some cool items.
It came with the EF-S 18-55mm f/3.5-5.6 IS lens, a bag, a 4 GB memory card, battery charger and extra battery, and Professor Kobre's Lightscoop. The bag is great for carrying my camera around, all black, not very aesthetically appealing but I like plain. The lightscoop is a wonderful tool that you use along with your flash; it has instructions on how to set you camera up to use it optimally and it makes your photos look even better. You can check that out here if you want:
http://www.lightscoop.com/buynow.html
And I also purchased a UV filter for my lens that protect my lens and absorbs light so that the contrast is not affected.
Love my camera. Still a newbie, but I am learning. :-)