It is Sunday night and I have been dreading going to work tomorrow since Friday..lol!! I know I have to
earn
a living but ggeee!!! I need a serious break. Annyywwhhooo.....
Lately my scrapping mojo has need a little jumpstart...and there are times when I don't have the time to just sit and scrap between working 40 hours a week and running behind a bossy 2-year old.. my time is not MY time. :-( I have had a chance to get well acquainted with templates...at first my pages with them didn't look all that great. Something about them just did not go! I think I have gotten better with practice..lol!!
Here are a few my latest pages....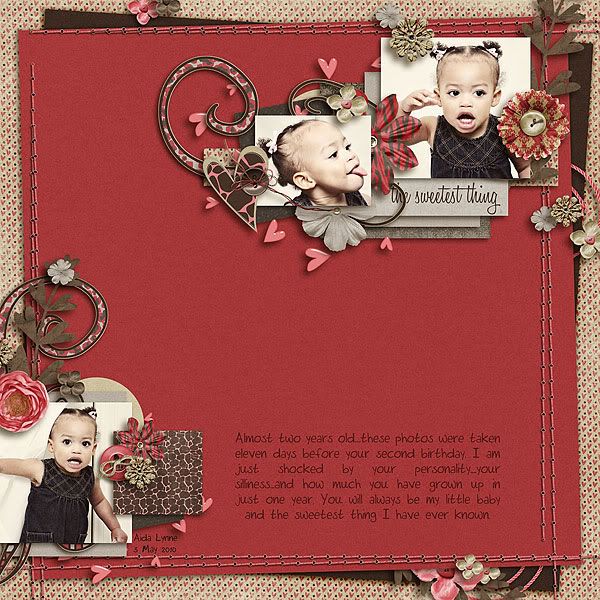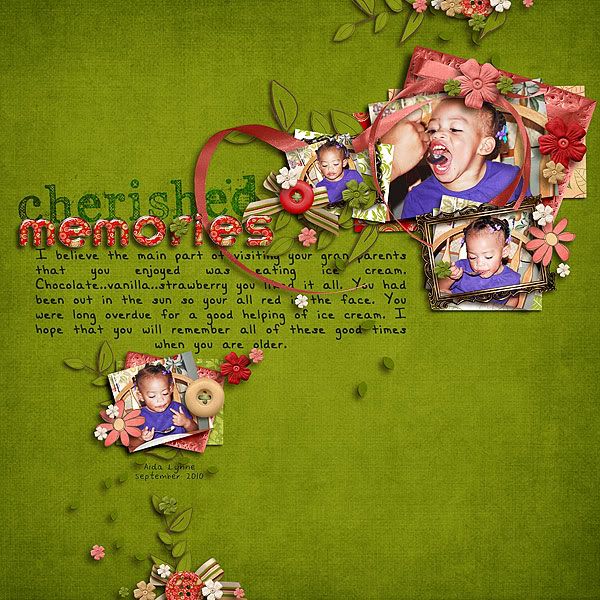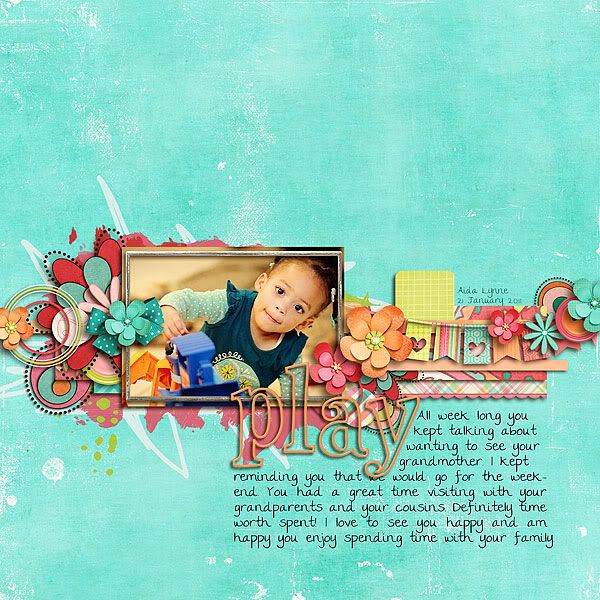 Credits:
Grab Bag: Collab by Ziggle Designs, Studio Flergs, SuzyQ Scraps, Laura Banasiak
Template- 4 Seasons: Winter by Queen of Hearts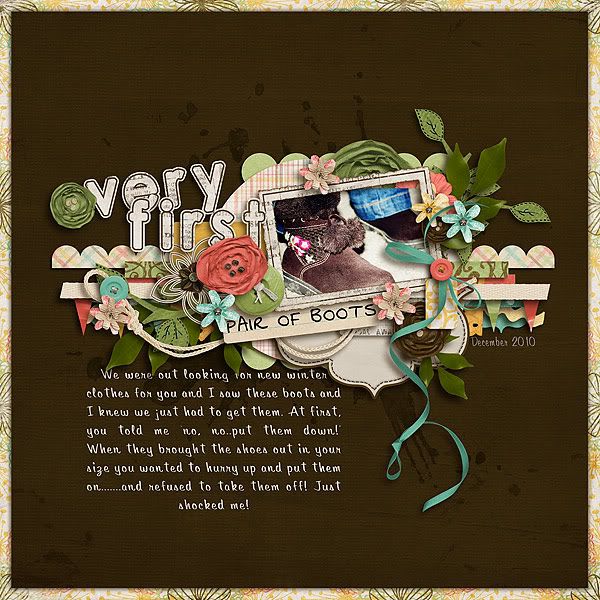 Credits:
My Everyday by Mye De Leon
Page Templates Vol. 3 by Thaty Borges
Font: Take Regular
Thank you so much for looking!!