Hello hello out there...!! LoL!! I have not blogged in a while...yes, shame on me. There are some wonderful new goodies in the digi-world that I have had the opportunity to play with. First are some pages made with lovely goodies from.......
Memory Scraps (MScraps)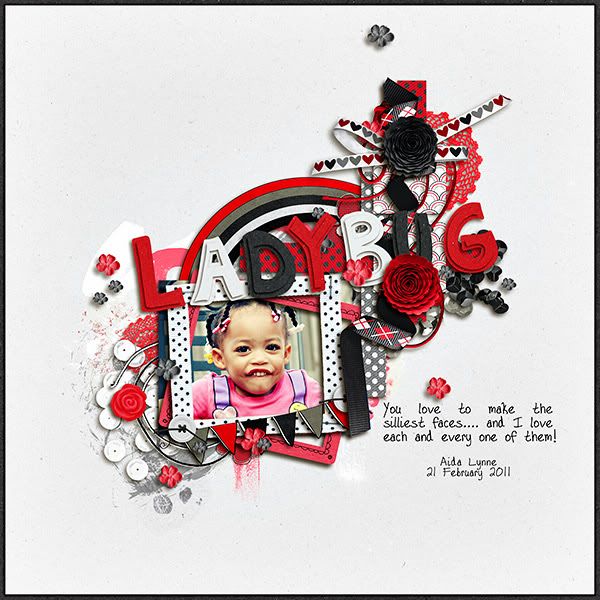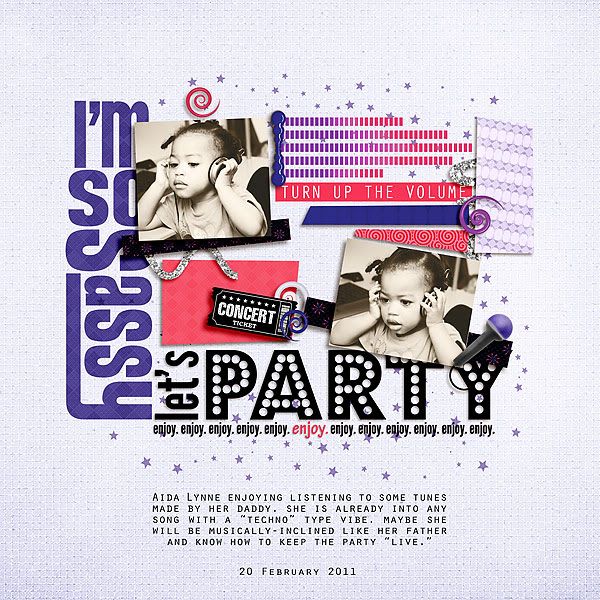 Credits:
Express It Brushes and Stamps by WBI
Night Out by Erica Zwart & CentaniDesigns
The next set of pages were made with goodies from.....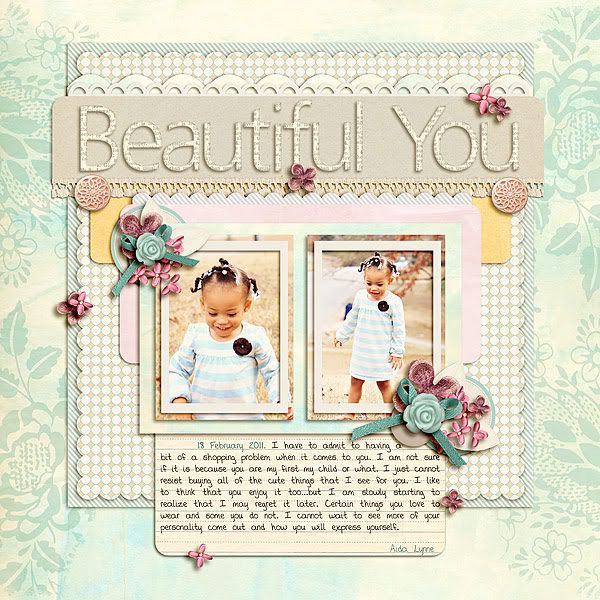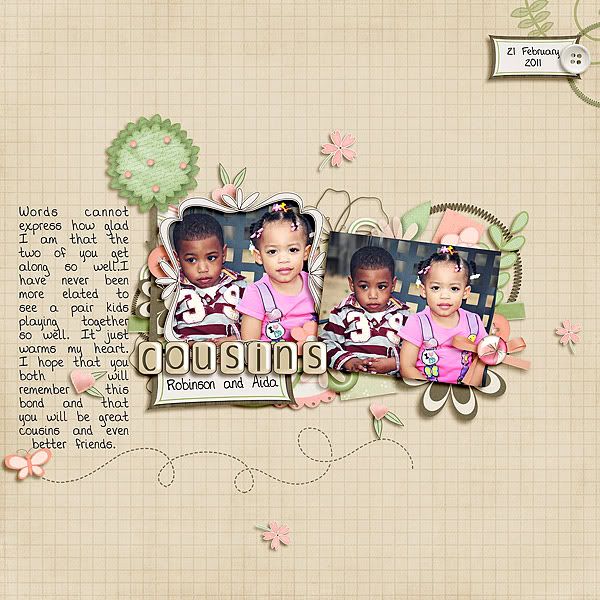 Well...that's all for now...will have more tomorrow because the ScrapMatters designers have cooked up some fab goodies this week too! Hopefully I will have a template to share too :)